It's the start of the new decade and with a fresh decade comes the potential of a fresh start. If you're feeling as though your home requires a bit of a revamp, there are new home design trends for you to look forward to in 2020. Out goes the traditional style and in come the modern and sleek designs that are putting a different light on your living space.

If you're looking for a little inspiration with your home then you've come to the right place. Whether you're looking to give it a complete design overhaul or just need a few tips to give it a bit of life, here are 5 design trends that we're expecting to take off in 2020.
Floral Wallpaper
There's nothing that makes a statement in the home more than a floral centerpiece that can be difficult to take your eyes off. It's had its moments in previous years and it's making another comeback for the year 2020.
It's taking up a larger scale and becoming bolder this year as it makes a stride on the wallpaper front. Whether it's adding a feature wall or covering the whole room in floral print, it's sure to leave a striking impression in your room. It can look particularly appealing when featured in foyers or powder bathrooms.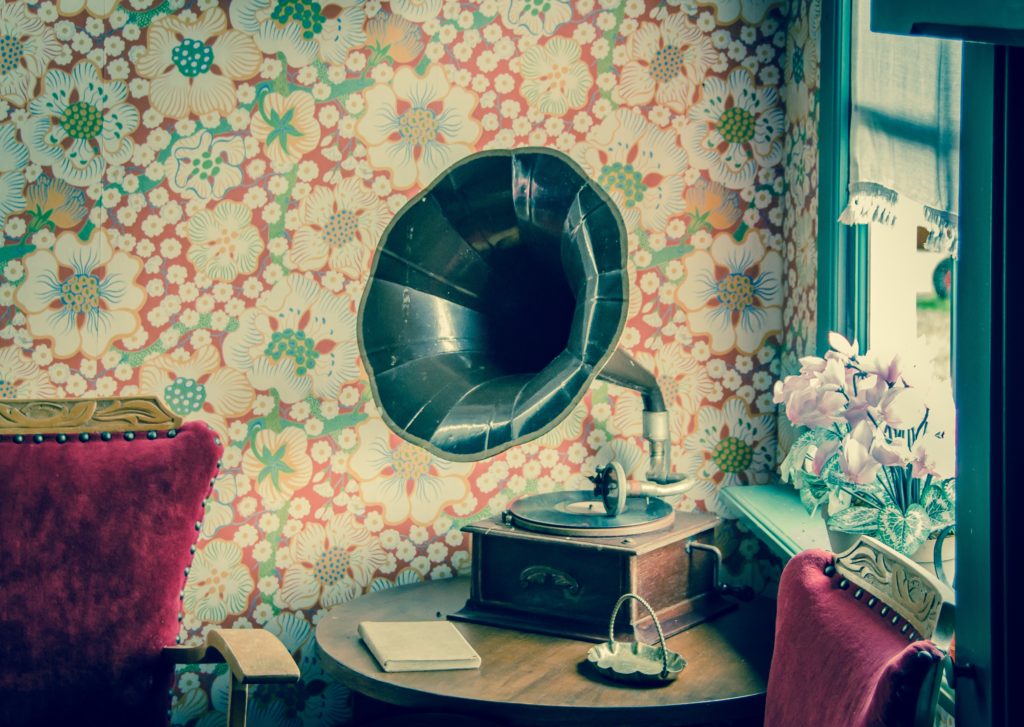 Navy Blue
If you didn't know, Navy Blue was voted Pantone's Colour of the Year for year 2020. So, if you're struggling to decide on a colour, navy blue might just be the one you've been seeking. What's great about it is that it can settle in practically any room within your home without looking out of place. With such a versatile colour choice, you can apply it as a main colour or even as an accent tone and it's sure to go with the majority of colour palettes. White trims and tones tend to provide it with the biggest effect though.
Off-White Kitchens
Whilst white kitchens seemed to make a big hit during the 2010's, it's taking a different approach for 2020. Now, designers believe there's going to be a shift towards adding a bit of colour to the kitchen that helps to dissect the different features on offer. It's likely that natural wood will be utilised for islands and cupboards to compliment the off-white tones on the walls, breaking the all-white mould that appeared so popular in the previous decade.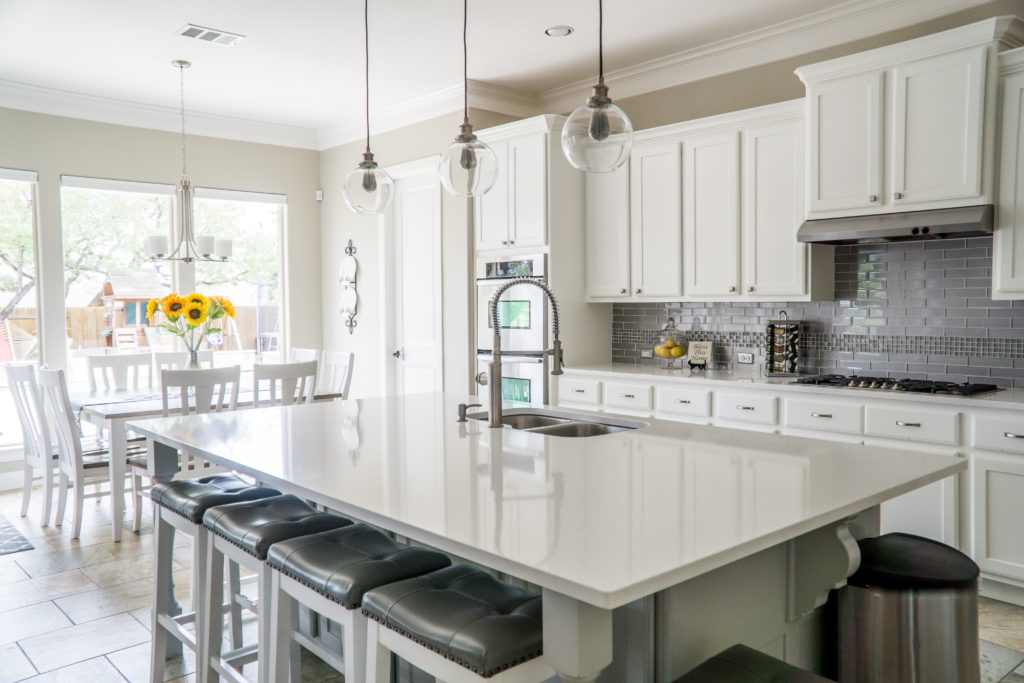 Curved Sofas
Having your sofa as the main feature of your living space has been a large obsession for many home designers. In 2020, it's look is not holding back in the hope that it can continue keeping the mantle of being the main attraction in the living room. Taking inspiration from the 60's and 70's, purchasing a curved designer sofa will be the approach to take when you're shopping around. Design experts believe having a designer sofa can help to promote socialisation and make home's feel more welcoming when guests enter the living room.
Antique Art
Complimenting your rooms with feature art has always been a popular design trend for many years. Where it's making a difference is with what it features. Rather than going for traditional art pieces and modern cityscape images, antique art is expected to be popular this year. Much of the attraction for the antique perspective is due to the stories behind the stories and how the art helps to capture it. Adding the aged aspect also provides a bonus to the look that many homeowners are looking for.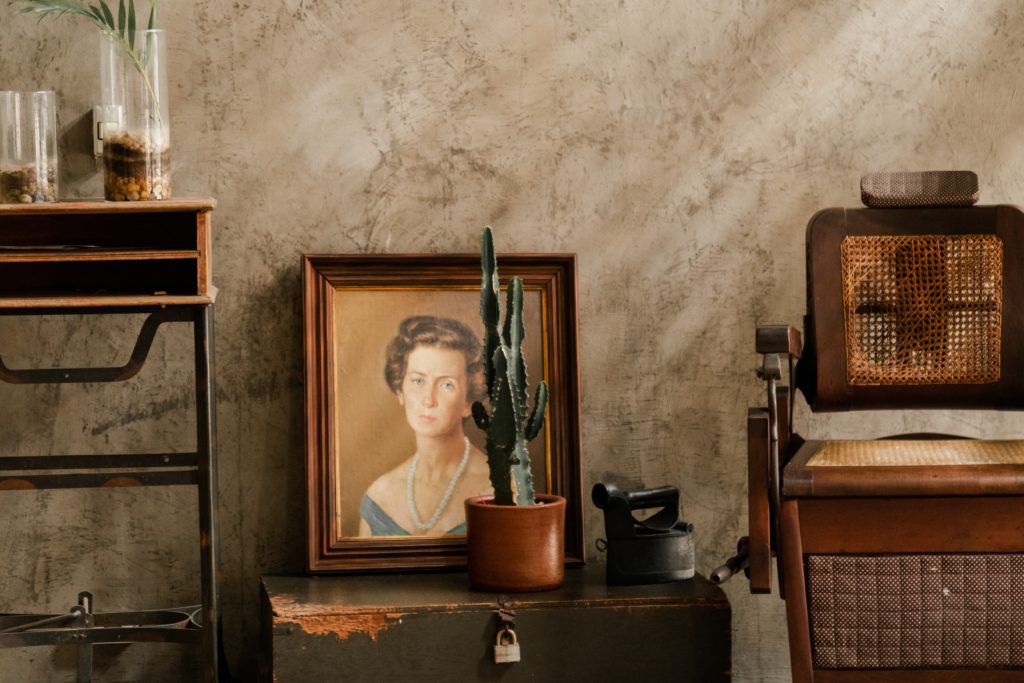 It's Time to Get Designing
When looking to give your home a little redesign, it doesn't have to be a major makeover. The ideas provided above are just little changes that can help to make a big difference to your interior, whilst keeping up to date with the latest design trends.